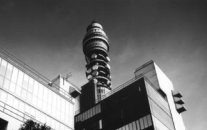 Welcome to the London Perl Workshop.
The London Perl Workshop is a free one-day conference in central London, UK. It will be held on Saturday the 1st of December, 2007 at Westminster University's New Cavendish Campus
This year we will be encouraging people from other languages to participate so we can continue Perl's long tradition of stealing the best ideas from other languages (including future versions of Perl itself). We will also be doing a lot more lightning talks (because people like them).
You can subscribe to the announcements list here
If you would like to come then please log in and register, if you have attended a European Perl event recently you will probably already have a login otherwise you will need to create a new user first.
Proposal Deadline: Monday 5th November 2007
Speaker Notification: Sunday 11th November 2007
Slides to Organisers: Friday 30th November 2007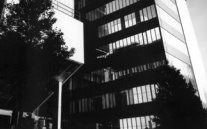 <! -- that's the hack -->