YAPC::Europe 2011 in Riga — Venue
The conference will be held in Riga Congress Centre.
Address
K. Valdemāra iela 5,
LV-1010, Rīga, Latvija.
N.B. The Perl 6 hackathon, the Speaker training and all the teaching classes will be held in Konventa Seta hotel located at Kaleju iela 9/11 in the heart of Old Town. Look for directions at the hotel's site.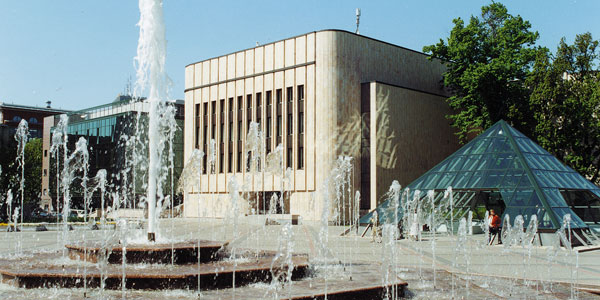 The venue is located close to the Old Town and is easily accessible by public transport. It is situated in walking distance from the central railway station.
View Larger Map