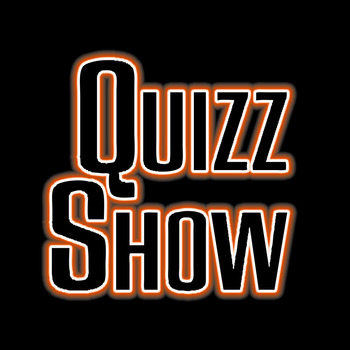 Where do I sign up?
Add your team to QuizzShowTeams and read the rules there.
What is it?
16 teams of 2 players each
4 rounds with 4 teams each
1 winning team per round
1 final round with the 4 finalists
What do rounds consist of?
Each team has a button in front of them
A question is asked
The first team to press the button tries to answer
If the team answers correctly, it gets 2 points
If the team fails to provide an acceptable answer or if no team presses the button after 10 seconds, 4 possible answers are shown; the 3 remaining teams (or 4, if no one pressed) use another pad to select their answer from the 4 possible ones; each team picking the right answer gets 1 point
Each round consists of 15 questions
The team with most points wins
What kind of questions will there be?
Anything's possible.
The questions are designed by geeks, for geeks.
Any other rules?
After pressing the button, the team has 10 seconds to answer; 10 seconds is also the deadline for picking one of the 4 possible options, when the situation arises
The Quizz Master is the person who decides whether an answer is correct; the Quizz Master's decision can only be disputed by successfully arm-wrestling him
Who is involved in the Quizz Show?
Damian Conway - The Quizz Master
João Pedro Gonçalves - The Man Behind the Scenes
What if there's a tie?
If there's a tie, a question and several possible answers are shown.
Each of the tied teams must select, in turn, one of the correct answers (for instance: "which of following does not compile in perl?").
The first team to pick a wrong answer loses.
Sounds great! Where do I sign up?
Add your team to QuizzShowTeams and read the rules there.
---
Last modified: 03/08/09 17:01 by José Castro (‎cog‎)
Tags:
quizzshow
Home | Edit this page | Tags | Recent changes | History